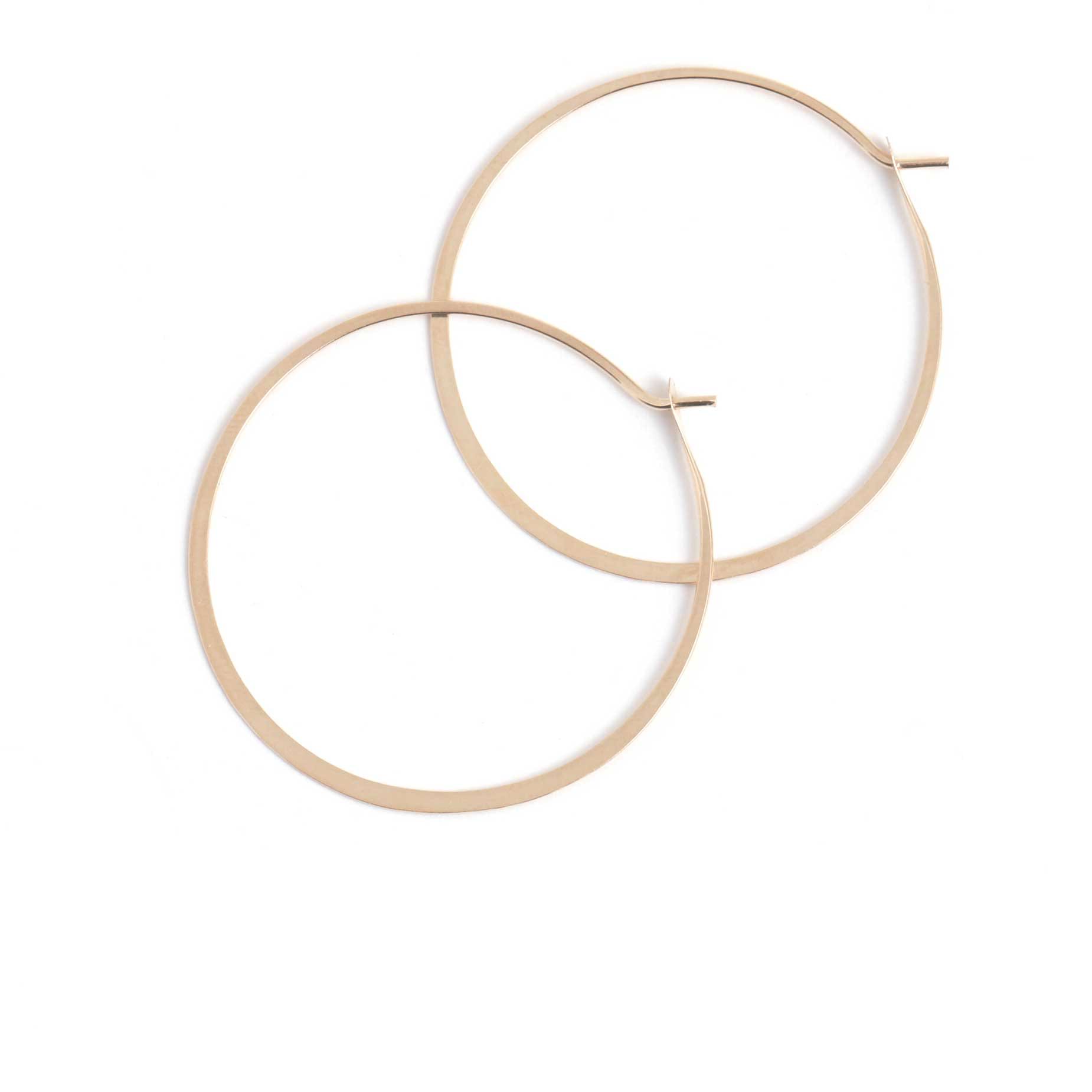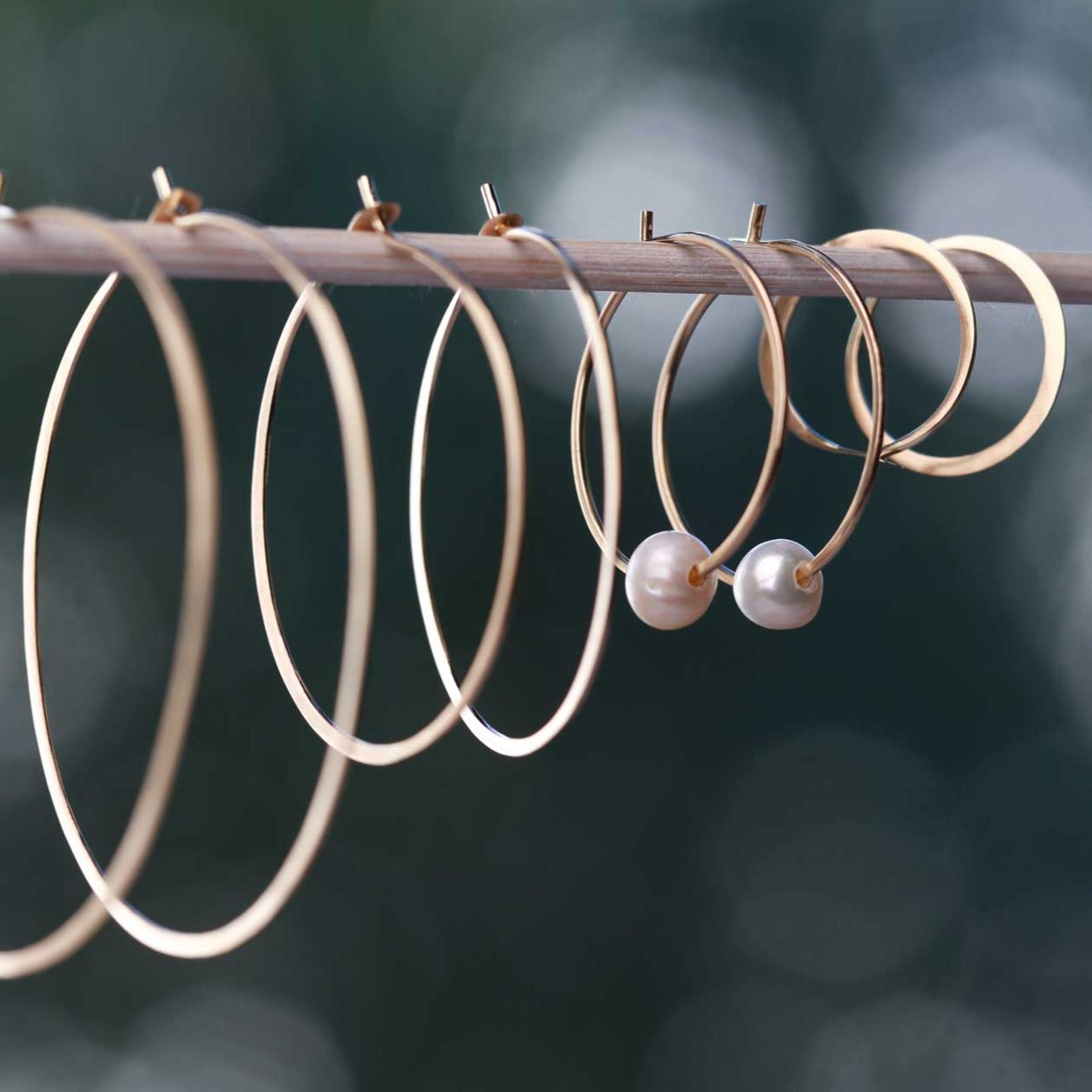 Large Forged Round Hoops Gold
Subscription • Save
E-MEL-1762/XHG
Free UK delivery
Melissa's hand-forged hoops are the perfect everyday hoop. They are easy to put in and light in weight so no matter the size you choose they are always comfortable. We love them! Recycled 14ct Yellow Gold hoop diameter 3.3cm Sold as a pair Hand made in Melissa's New York workshop
Large Forged Round Hoops Gold
Details
Melissa's hand-forged hoops are the perfect everyday hoop. They are easy to put in and light in weight so no matter the size you choose they are always comfortable. We love them!
Recycled 14ct Yellow Gold
hoop diameter 3.3cm
Sold as a pair
Hand made in Melissa's New York workshop
Delivery
Free Delivery for UK Orders. Anything ordered from outside the UK will be liable for country specific duties and taxes.

 

How does it work?

For every item we post, EC One makes a financial contribution that helps support projects which protect and restore forests. These certified projects are in cooperation with local communities and comply with the carbon offset protocols and standards.
Why EC One?
The team at EC One are passionate about creating beautiful handmade sustainable jewellery here in our on-site London workshop. 


EC one is the UK's first B Corp certified jewellery workshop and constantly endeavour to minimise our impact on the planet.  By making this the centre of all our decision-making EC One only makes in recycled Gold, Silver and Platinum.  Along side this we know the country of origin of 80% of our diamonds as well as the majority of our coloured gemstones.


We are now also signed up to 1% For the Planet which means we are committed to donate 1% of our annual turnover (rather than just profit) to organisations that protect the planet and our environment.


We also take great pride in training the next generation of Goldsmiths. We embrace new technology in our workshop while teaching traditional diamond-mounting to keep traditional skills alive.